Fighting virtual event fatigue - building awareness with press and influencers in an exciting and inspiring way.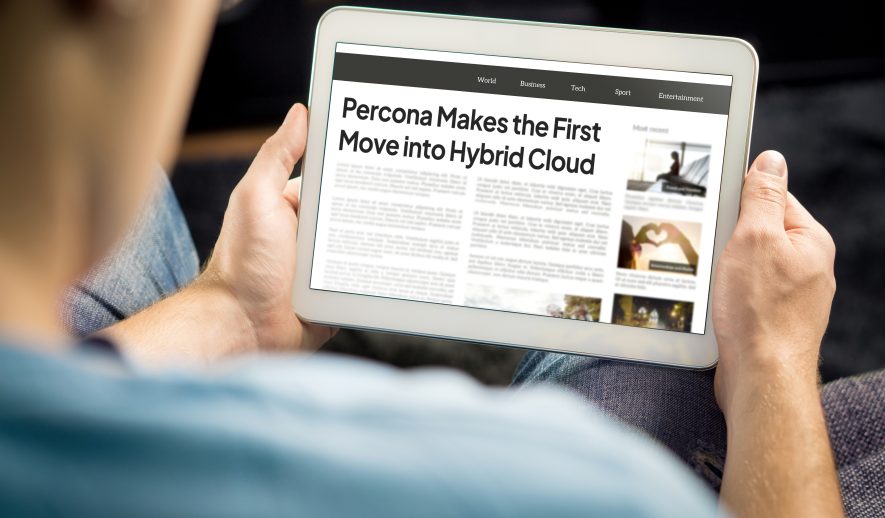 Amplify.
Making Percona the go-to expert on providing independent, expert commentary and real-world insight on open-source.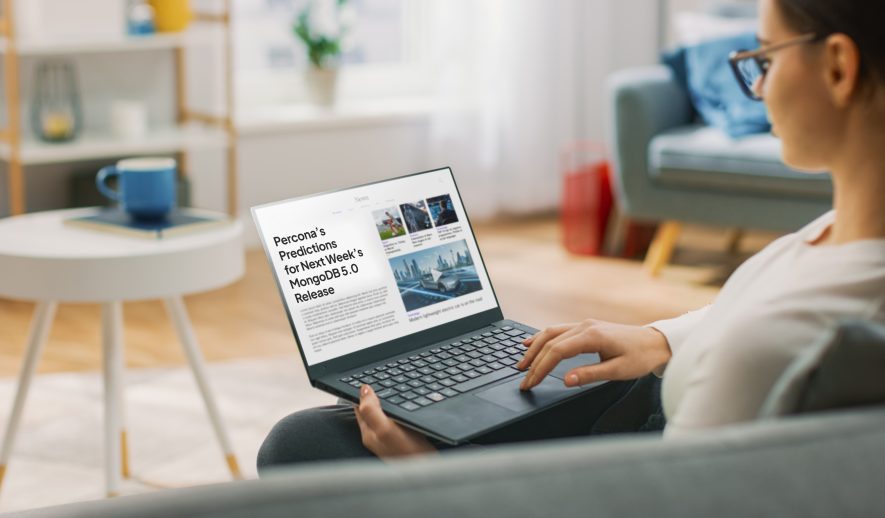 Amplify.
We secured three bylines for Qualys, helping to educate readers about major regulatory changes to cybersecurity certification to ensure they understood what was now required for them to comply.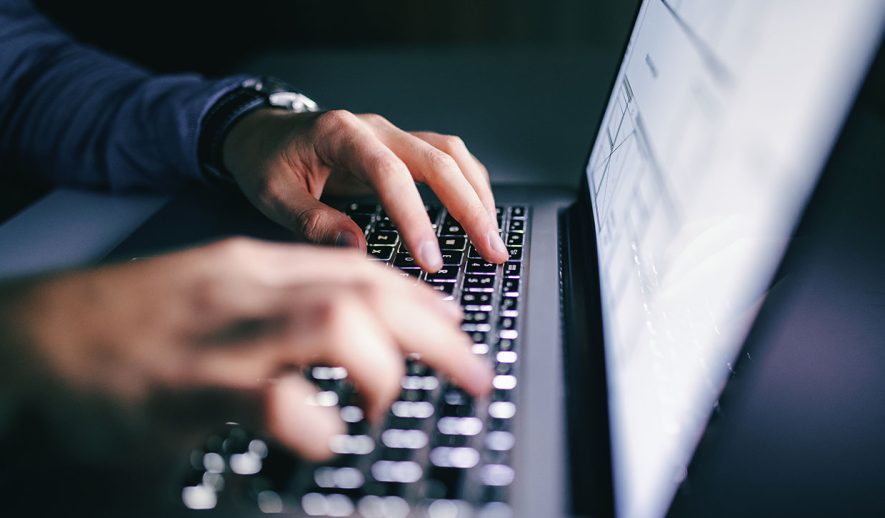 Amplify.
Securing high profile media attendance for The State of Open UK, UK's first open technology conference - resulting in 48 pieces of media coverage, including in-depth coverage with a number of prestigious national outlets.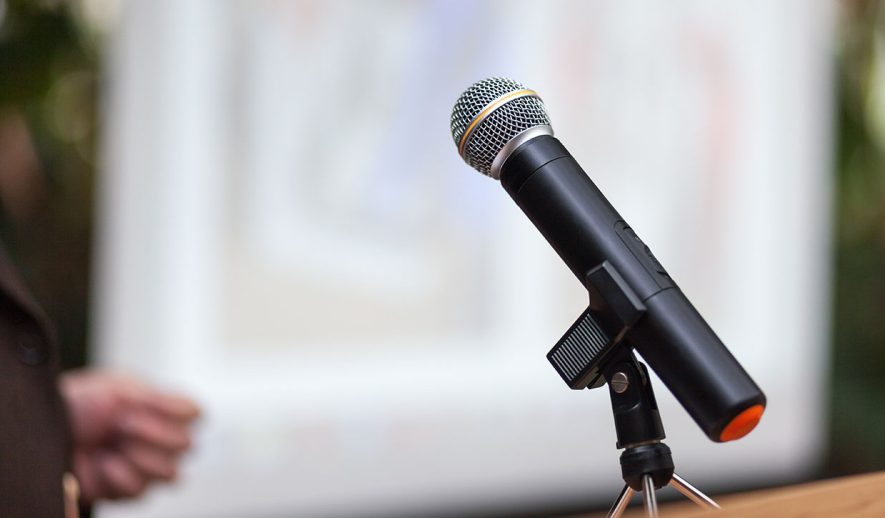 Amplify.
Worked in collaboration with the Sumo Logic team to raise brand awareness within specific target verticals to create cohesive, targeted vertical campaigns.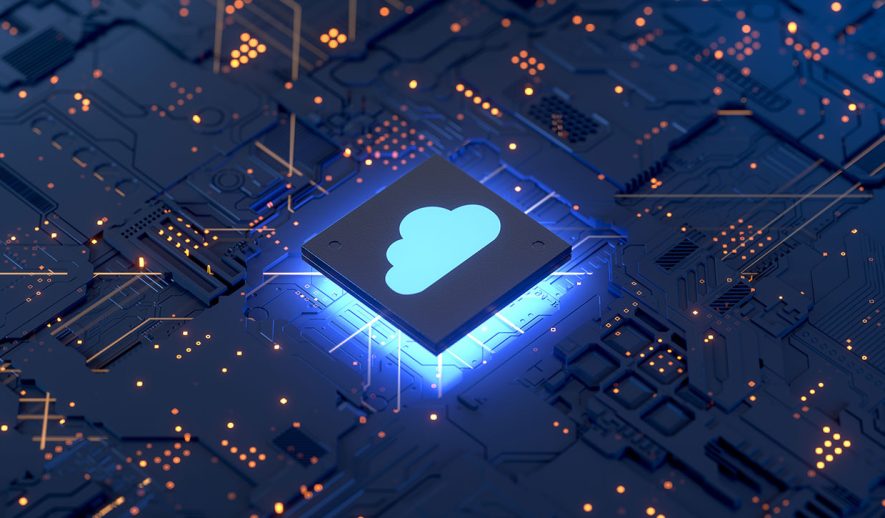 Amplify.
PR strategy to create positive sentiment surrounding the launch of Radius Connect, a new telco provider born out of a number of regional acquisitions across the UK.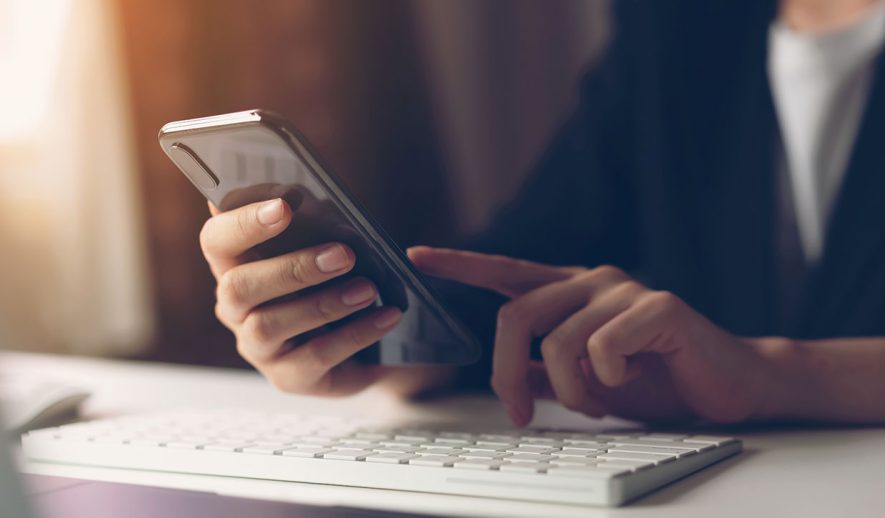 Amplify.
We secured comment and thought leadership placements with top tech publications, including Computer Weekly, Computing, and TechRadar Pro.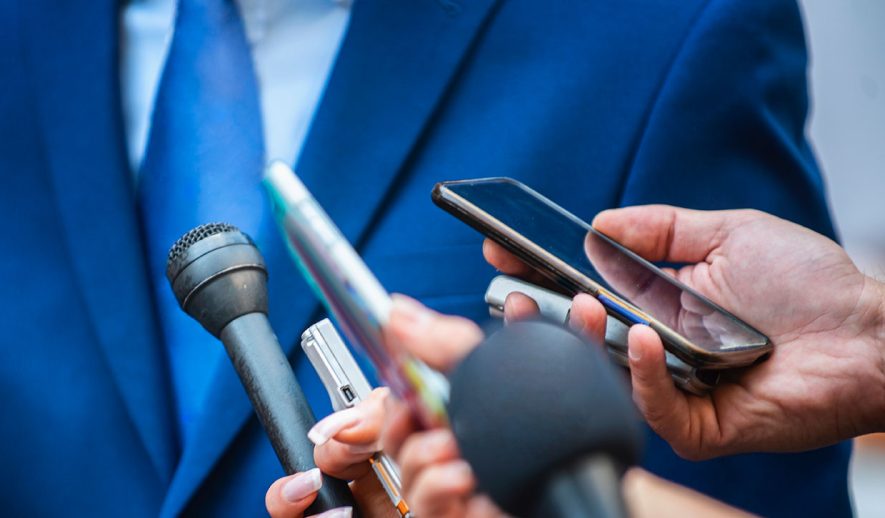 Amplify.
How we create compelling media campaigns to secure media coverage, raise our client's profile and fortify their position as market leaders in cybersecurity.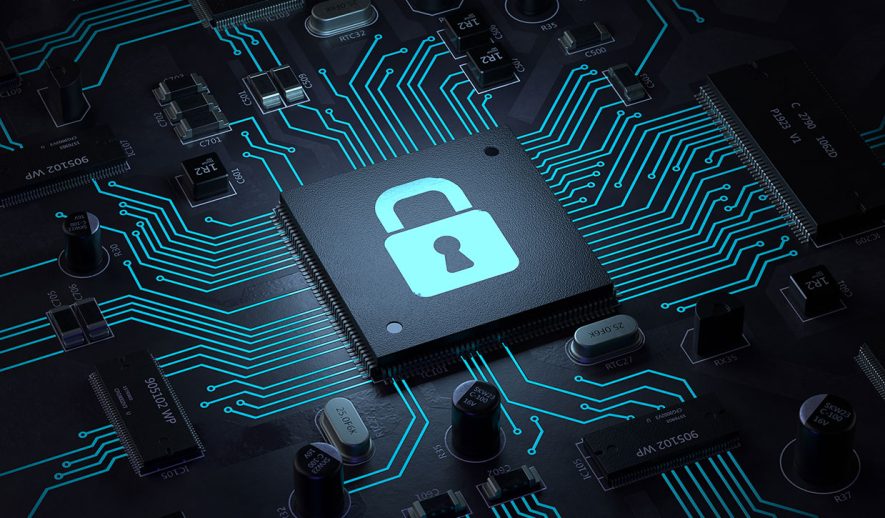 Amplify.