How onebite built a consistent awareness campaign to differentiate from competitors and increase recognition of a new brand.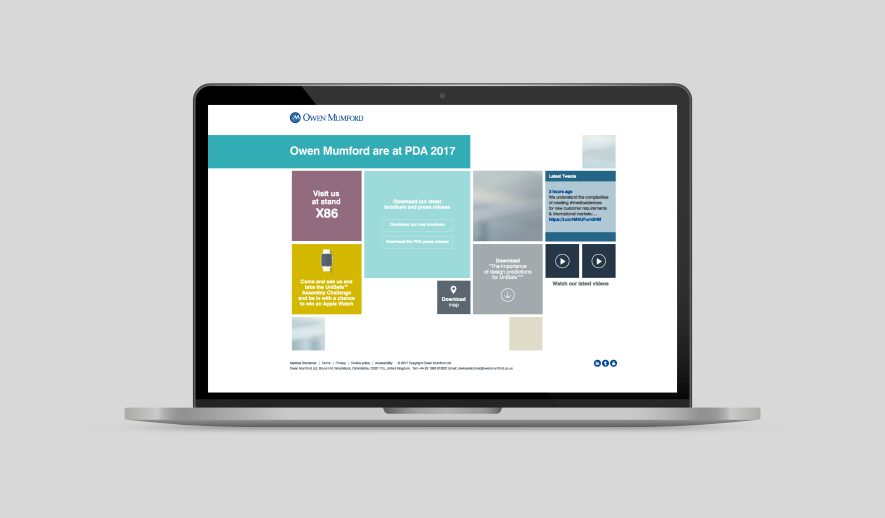 Refine.
How we created an engaging, interactive experience to launch complex technical solution, Aidaptus® Auto-injector.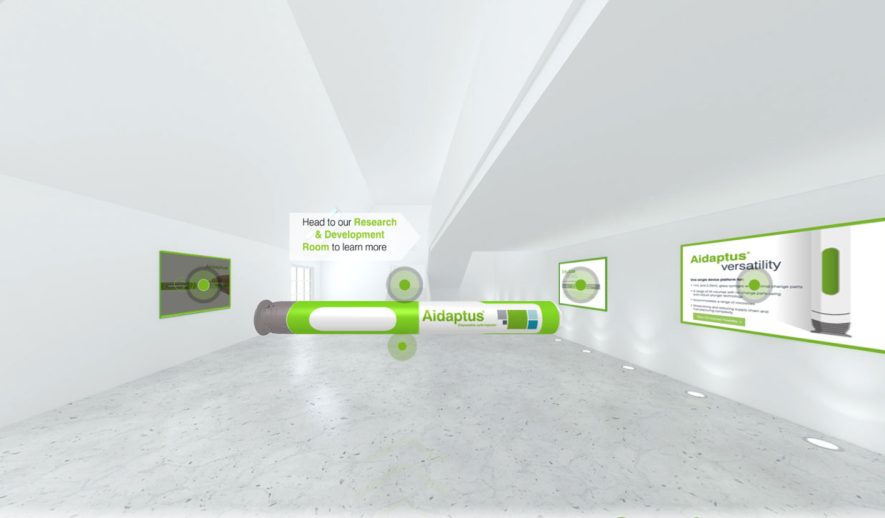 Launch.
How agility and quick-thinking prevented COVID-19 from derailing a successful product launch.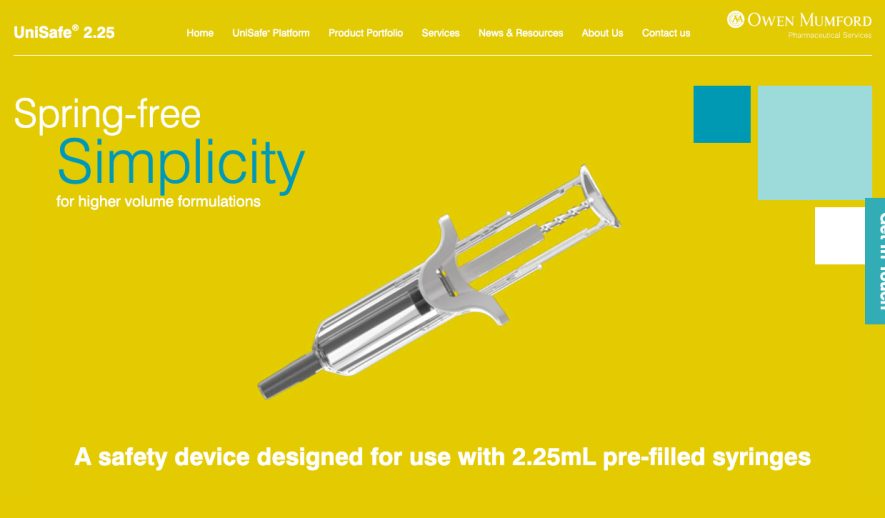 Refine.
How Adam Phones offered a lifeline to businesses during the pandemic.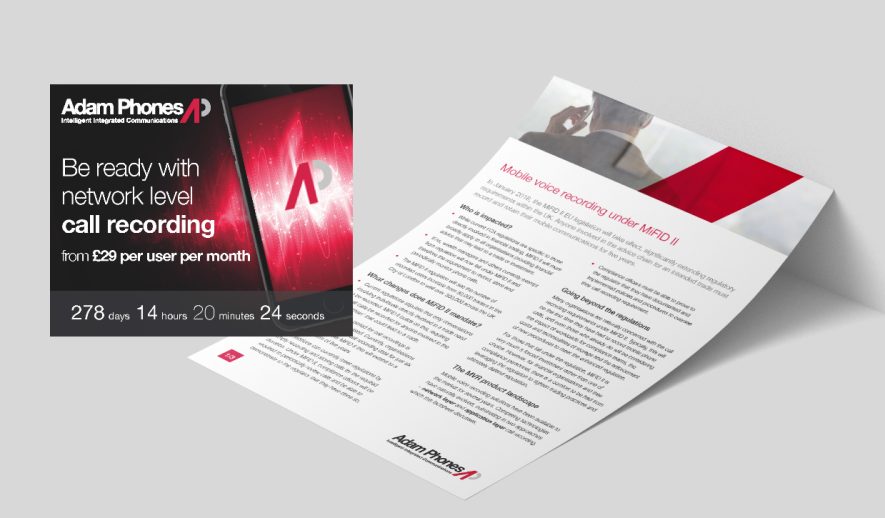 Launch.