Fighting virtual event fatigue - building awareness with press and influencers in an exciting and inspiring way.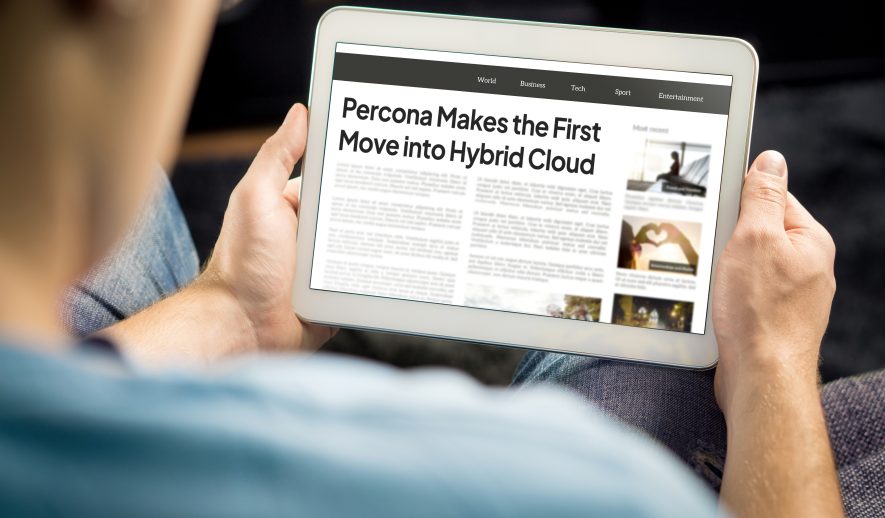 Amplify.
Making Percona the go-to expert on providing independent, expert commentary and real-world insight on open-source.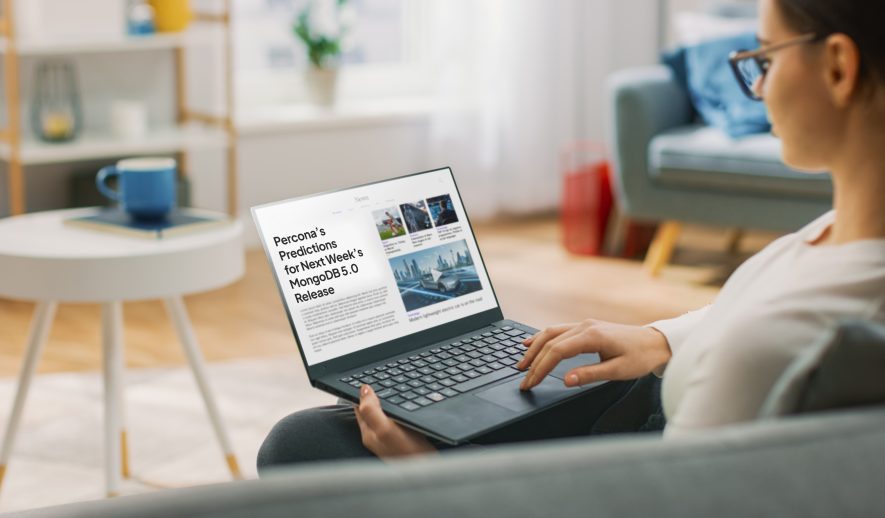 Amplify.
Securing high profile media attendance for The State of Open UK, UK's first open technology conference - resulting in 48 pieces of media coverage, including in-depth coverage with a number of prestigious national outlets.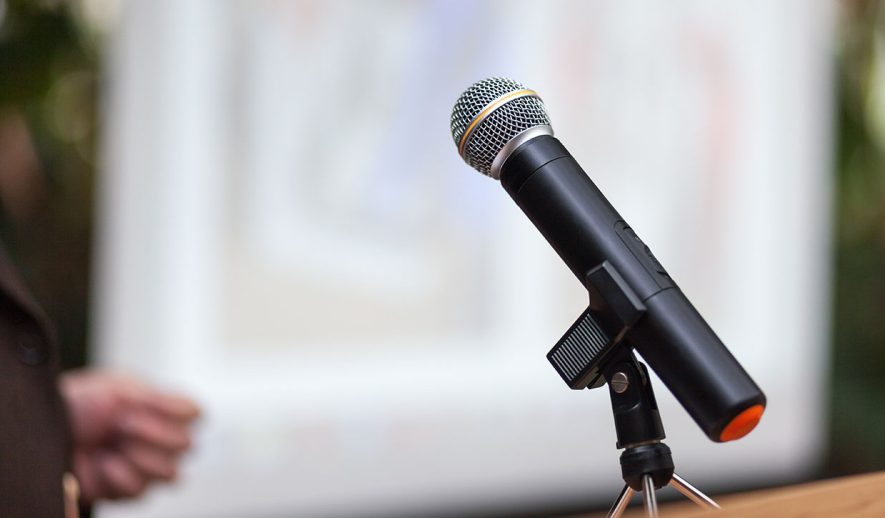 Amplify.
Worked in collaboration with the Sumo Logic team to raise brand awareness within specific target verticals to create cohesive, targeted vertical campaigns.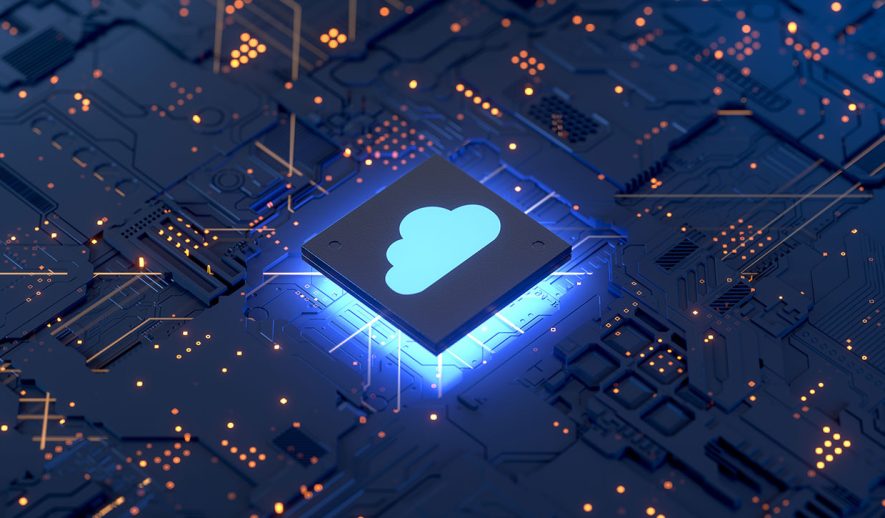 Amplify.
We secured comment and thought leadership placements with top tech publications, including Computer Weekly, Computing, and TechRadar Pro.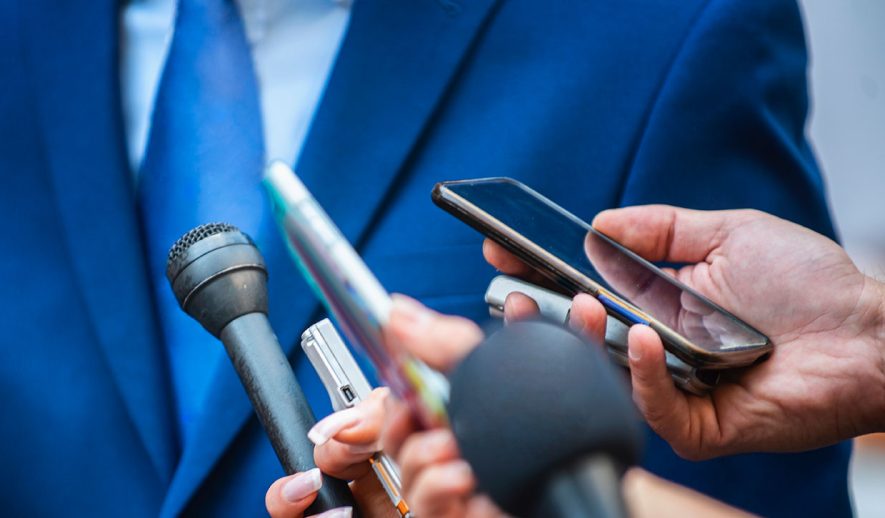 Amplify.