In the first quarter of 2021, as we were still in the midst of the global pandemic, in-person B2B event cancellation rates remained at a high of 91.3%. However, as the world learns how to live with Covid-19, the most recent research suggests people are starting to embrace in-person events yet again with 87.5% of B2B in-person events now going ahead.
In-person events and media briefings are a great way to showcase your brand, products and services, and develop relationships with your target audience.
So, with clients and journalists seemingly happy to meet face to face again, here's our best practice guide to organising and hosting an in-person PR event.
Carefully choose the 'why' and the 'when'
The first question to answer is the reason why you want to hold the event. Whether it's a product launch, company rebrand, or to showcase your company as a thought-leader, ensure everyone knows why the event is taking place and what you want it to achieve.
Understanding the 'why' will help everything else fall into place, from planning the event to the choice of speaker(s) and who you want to invite.
Once you know 'why', consider the optimum time for the event to take place. As well as ensuring the chosen date aligns with your business goals (e.g. to coincide with an announcement going live) it's vital to check that the date doesn't clash with anything that would make it unlikely people will attend (e.g. other industry events, public holidays, or major sporting events). It might also be worth veering away from Monday mornings or Friday afternoons that could disrupt the working week or your attendees' social plans.
Select and invite the right people
To get the most from your in-person PR event, it's vital that the right people attend. This includes existing and potential customers and media figures who are best placed to spread the word about your brand.
That's why it's important you take the time to strategically select your guest list so it includes sector-specific journalists that will be most receptive to your event.
Be sure to check that the timing of the event aligns with media deadlines and contact journalists directly to nurture relationships ahead of the big day, so they're au fait with your company and its products ahead of meeting face-to-face. Think about what is in it for them – will they get 1 on 1 time with your CEO to hear their take on the latest challenges in the industry, or from a customer to get some real-world insight?
Pick the most suitable venue
The most effective way to persuade people to attend your in-person event is to make it local to them. Where that's not possible, choose a location that's easily commutable for most of your guest list.
Picking a venue with a wow factor (such as a sports ground, museum, or scenic outdoor location) can be an effective way to impress your guests, but the local transport links and parking facilities can be the main clincher to ensure they attend.
The media love nothing more than getting one on one with spokespeople, so make sure there is time in everyone's schedule and adequate private meeting space to cater to that.
Plus, nothing entices attendees more than the promise of food and drink, so check that your chosen venue can cater to your needs.
How to manage your event on the ground
Create a briefing book for each spokesperson and member of the media attending – so that they know who, when and where they're meeting. Allow plenty of time between briefings in case they over-run or if it's going so well you can't get them to stop talking!
Prepare your spokespeople – if not done already, invest in media training to ensure they're comfortable speaking to journalists and delivering the message during the briefing. Make sure they're aware of the key talking points, and any that should be avoided. Ideally, make sure you have a third member of the team there who can take any notes, step in if the topic goes astray, and follow up on any action items.
Make sure the PR team follows up afterwards with the media who attended. Questions might arise once they've had time to digest the briefing, and it's a helpful nudge to try and secure coverage of the event if you check in with them after the event.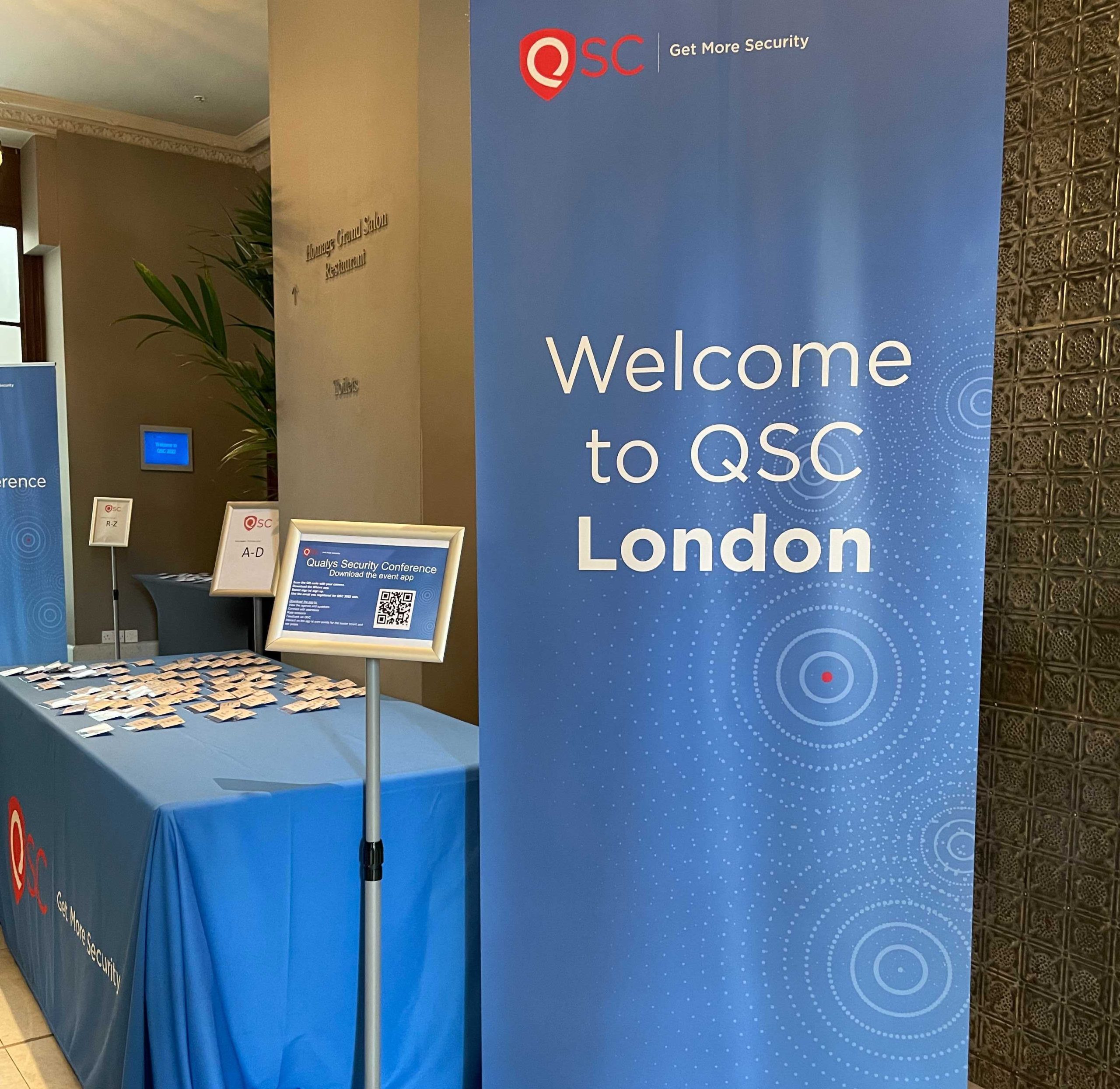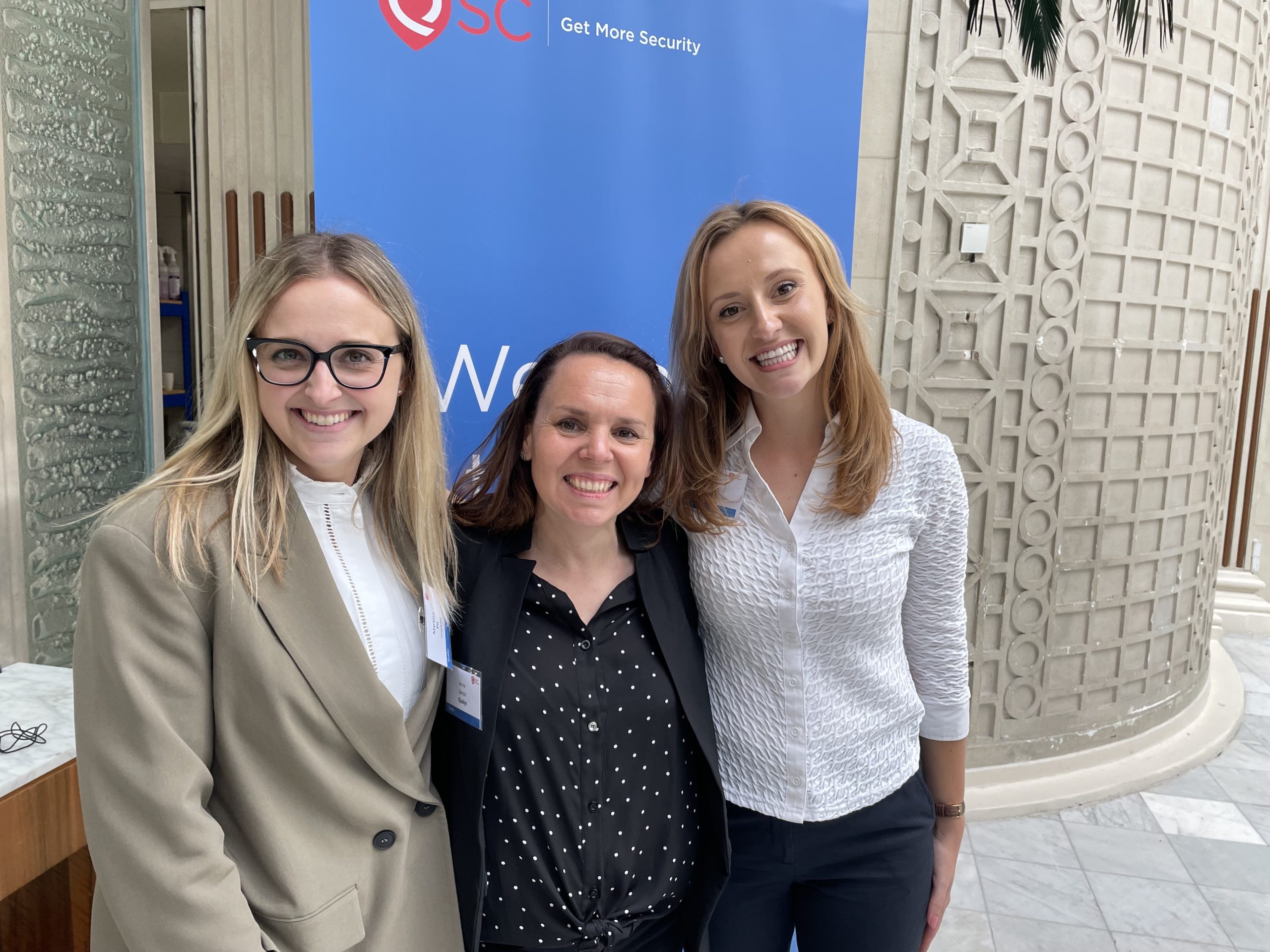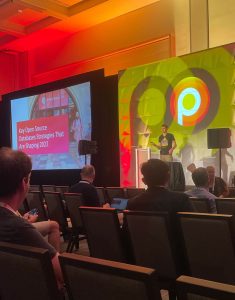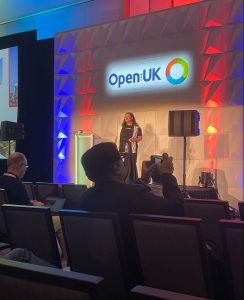 Want more advice on how to ensure your in-person event attracts the right audience and best return on investment? Check out our PR & Communications page.