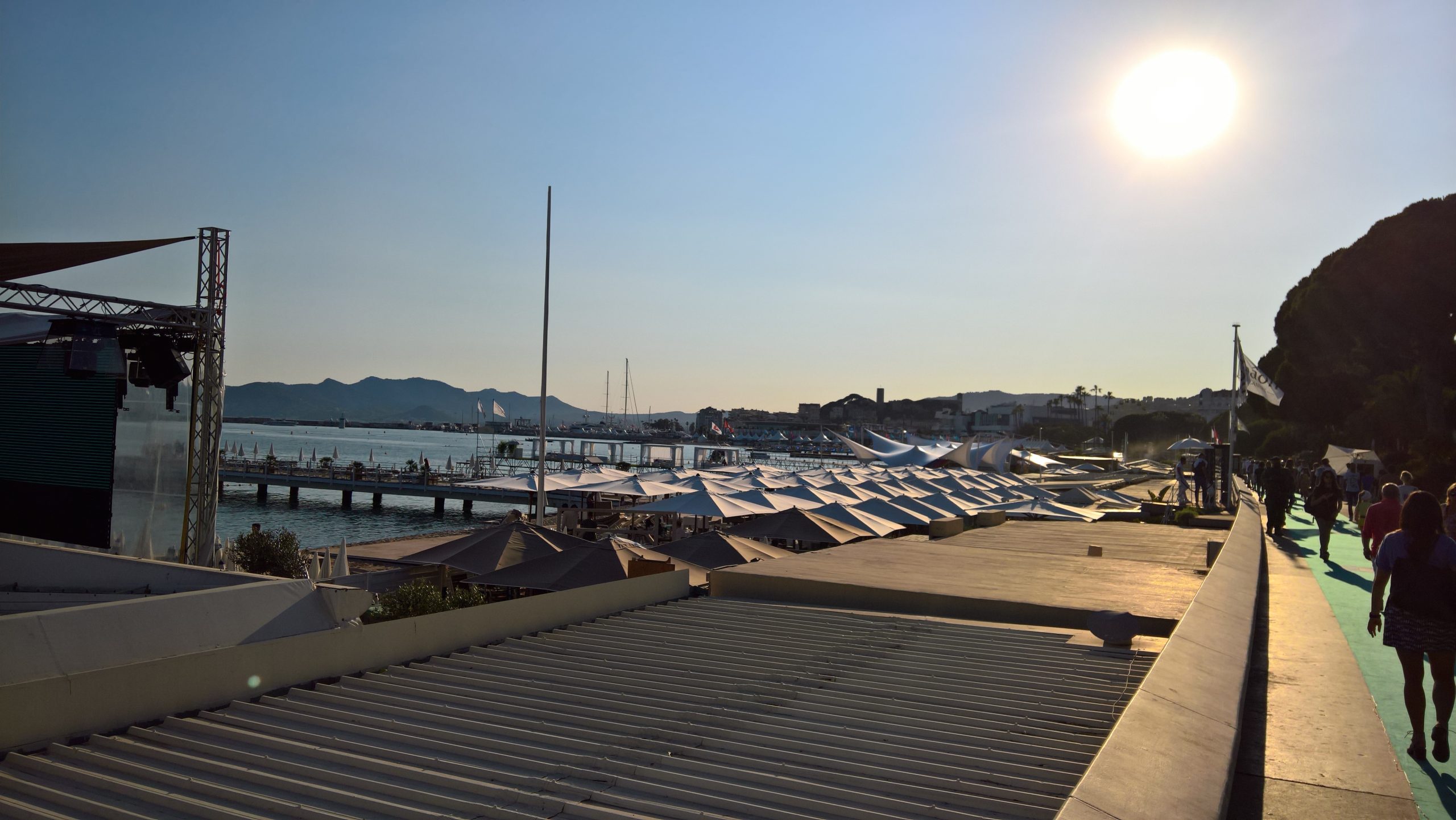 This week, I ran a PR project for Tencent, one of the largest Internet companies in China, at the Cannes Lions Festival of Creativity. Alongside the press briefings, I had some time to attend the Festival and pick up on some of the discussions taking place. Here are my takeaways:
1. The major winners took simple causes and delivered them creatively
The main winners that everyone will remember from this year's Festival were the Fearless Girl Statue campaign for State Street and the Immunity Charm project for Afghan Ministry of Public Health. Both campaigns had specific aims – Fearless Girl supports recruitment for the SSGA Gender Diversity Index or SHE fund at State Street, which invests in companies led by women, and Immunity Charm aims to get more children vaccinated in Afghanistan.
Both took big ideas and then pushed them further. For Fearless Girl, the image of a little girl confidently standing up to the Wall Street Bull statue was an iconic one. Thousands of people have captured the statue as part of social posts, while media coverage of the news led to awareness around the world. This project met business objectives too, with a reported 374 per cent increase in the size of the SHE fund following the launch.
Immunity Charm uses the existing beliefs of people across Afghanistan to encourage more immunisations of children. By providing beads that are different colours, healthcare professionals can track which treatments have been given to children. Rather than trying to add something different or new, the use of existing cultural practices should make it easier and more acceptable for all newborn children to be given vaccinations.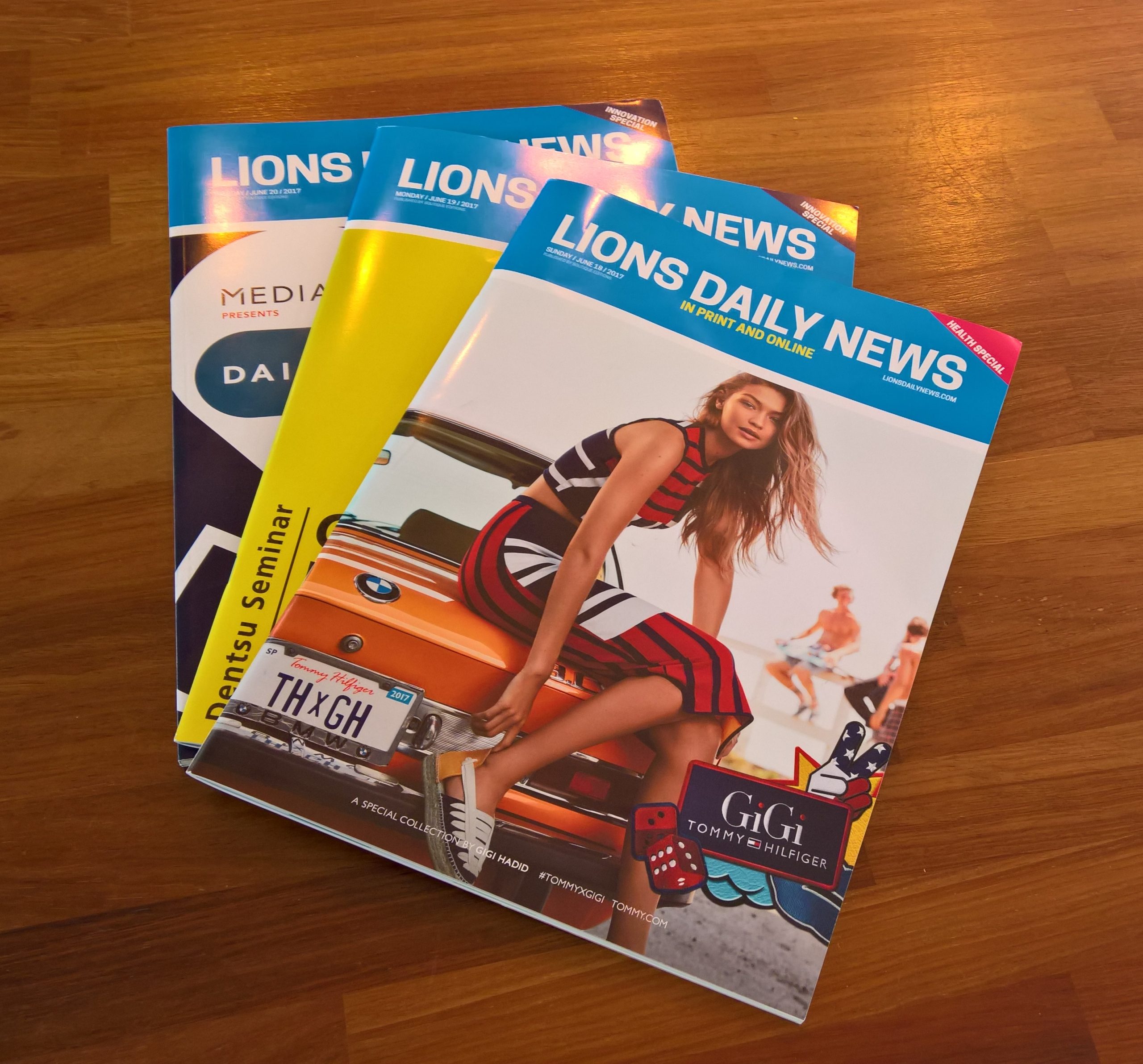 2. Cannes Lions itself is changing
The atmosphere at the event was different compared to last year. As much as creativity was celebrated in the Palais, there was more emphasis on deal-making and networking around the town too. The growth of ad tech – and the continued dominance of Facebook and Google in Western marketing spend – meant that the yachts hired by ad tech companies continued to attract people eager to find their next partnership or project.
However, it was not as busy as previous years, the wildness of the parties was toned down and the emphasis on business meant that there were fewer indiscretions than in the past… or so I understand.
At this year's event, statements from the CEOs at Publicis and WPP regarding next year's Festival and spend on awards were telling too. Looking ahead, there may be a potentially reduced level of investment by the larger advertising firms at the event.
Cannes' aim to celebrate creativity in advertising will continue as its raison d'etre. However, it will have to provide more opportunities to highlight how creativity is delivered and turned into business results at the same time. Indeed, the reduction in spend by the big holding companies may actually open up the field for more independent firms to get their work noticed and rewarded next year.
3. Is Cannes moving East?
Tencent hosted China Day on 20th June, the first time that the event had been held in three years and the second time in the event's history. During the Festival, Cannes Lions winners from the Asia Pacific region included an AI project on pictures of missing people, a PR-led road safety campaign and real time social campaigns for products for everything from chocolate bars to nappies. The number of attendees from China was up, while discussions around how brands can be successful in Chinese markets were plentiful.
It's important to put this into context. The expansion of the advertising and marketing markets in China has been matched by a shift in how China itself is developing. In the past year, around 30 per cent of China's GDP can be directly linked to the digital sector. For international marketers and brands, the lesson from Cannes was that businesses have to think about digital as a complete approach rather than individual campaigns.
China's marketers can take advantage of more joined up data too. The big three players – Baidu, Alibaba and Tencent – can provide data on customer behaviour across multiple channels from shopping and e-commerce channels through to content and social. This provides more data on customers and their preferences and can help make both marketing operations and creative decisions more likely to succeed.
For creatives attending Cannes and interested in how the country approaches advertising and marketing, the ability to get data link from multiple channels was probably the most enticing and would spur more ideas. At the same time, I think more work from China will be showcased at the event as more companies from the country come over for the Festival.
For marketers, having a good advertising or awareness strategy for brands entering China is an initial step. However, these kinds of campaigns should be aligned with how the business plans to grow in the country too. If this link is not in place, then marketers won't be able to guide their companies to success in this important market.
So for those who didn't get to experience the sunshine and the rosé at this year's event, what advice can I give you? Firstly, the event continues to be a valuable one in the advertising calendar. However, it will have to change and remain relevant to new audiences as well as old ones.
Secondly, the argument about how to marry creativity and data will be more important. With so much competition for awareness, the lure of data is that it can guarantee more interest and more chances of success. At next year's event, I'd, therefore, like to see more emphasis on how marketers balance betting on creativity against running their teams using data. It's not an either/or decision, but about how to prioritise.
By Mark Kember, Head of Content at onebite