Like every occasion, Easter presents an opportunity for brands to battle it out over the most creative and cute campaigns. And of course chocolate, lots of it!
So, here's a selection of some of our favourite Easter campaigns, which we hope will get you egg-cited for the Bank Holiday weekend. And we apologise in advance for all the puns…
#EggsEverywhere
Despite it being a classic choice, Cadbury's has kicked off the Easter campaigns by dropping three giant eggs in the Scottish Highlands, replicating the signature humps of the famous Loch Ness Monster, Nessie. This teasing mystery is celebrating the playful magic of Easter itself, as well as donating to a worthy cause. Cadbury has donated £5k to the Loch Ness project, and a further £1k to the Royal National Lifeboat Institute to help support it's local services. Alongside this, the 'Bunny's been busy' campaign is dropping chocolate eggs all over the UK – which can only be a good thing!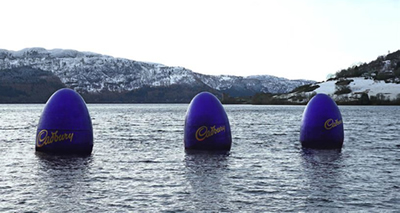 More chairs!
Morrison's 'Chairs' campaign highlights the coming together of family over the holiday by showing a large family scouting around the house to find anything to use as an extra chair, before enjoying a traditional lamb roast dinner. Morrison uses the hashtag #MakeEaster to encourage families to share their traditions and what Easter means to them.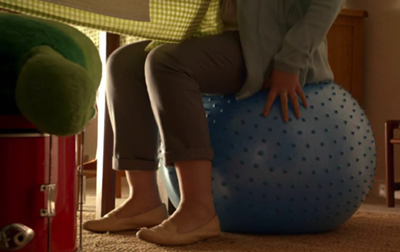 A different kind of 'chick flick'
Odeon invited some furry Easter friends on a date to Leicester Square cinema to analyse their reaction on the latest holiday blockbusters. Films such as Cinderella, Fast and Furious, and Spongebob were shown to the animal audience, and results found that the likes of 'Big Hero 6' and 'Home' were to be the most enjoyable films for the little fuzzy friends. They reacted well to bright colours, jovial soundtracks and sharp noises – we bet they couldn't stop tweeting about it!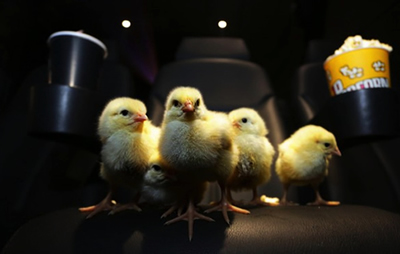 Treat yourself
Curry's PC World has turned its products into chocolate in order to entice that sweet tooth customer to shop online or in store over the Easter weekend. The campaign shows a coffee maker, camera, and washing machine wrapped in tin foil – revealing a cheeky chocolate layer. What's not to love?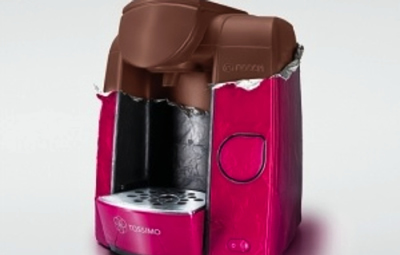 Time to Shine
The Lindt Gold Bunny is back at it again with its time to shine approaching fast. The classic gold chocolate rabbit, with a red ribbon and bell, comes to life in the TV advert before a young girl's eyes, creating the magical feel Easter brings to us all.