Today, our digital team attended brightonSEO – a popular search marketing conference in Brighton.
Digital Director, Shariff Moossun, attended a session with Sam Watts, Director of MakeReal, that covered the past, present and future of Virtual Reality (VR).
Shariff said: "I've just seen a fantastic session covering the past, present and future of VR.
"It covered immersive experiences from Russian 360° paintings made back in the 1800s, through to VR references in the Simpsons.
"We were then shown recent highlights of how companies like McDonalds are looking to use VR to engage and interact with their customers.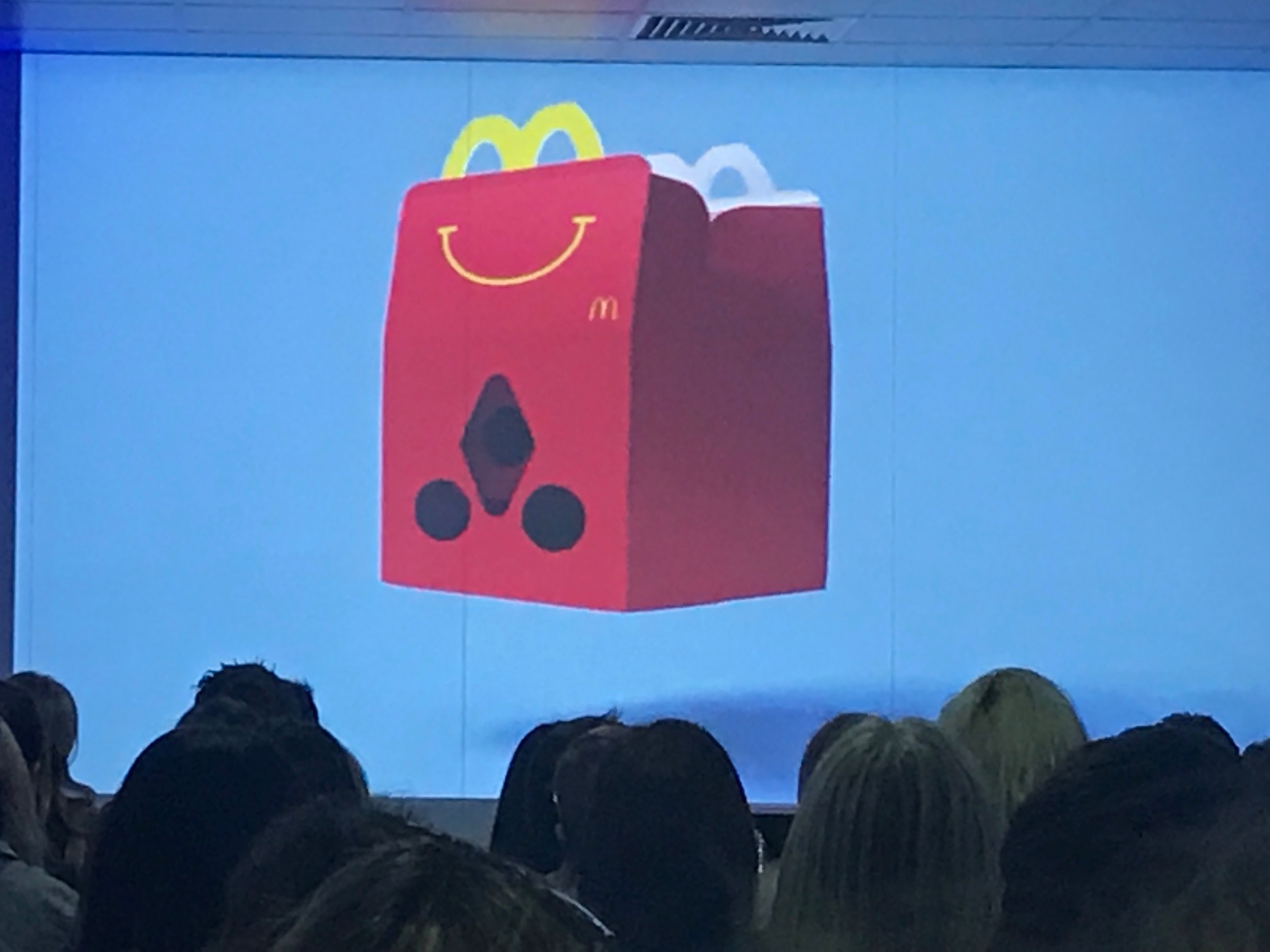 "Only 11 per cent of people have experienced VR and it's really important that the experiences we generate are well made and don't put people off on their first attempt, otherwise we've lost them for good.
"Usage of VR is on the up; Google Cardboard has tracked 10million+ units, VR Samsung has tracked five million + and Sony PS4 tracked one million last year.
"In the next year, we're going tetherless – no cables in headsets – and we're at a stage where we've gone beyond people feeling nauseous."