Slightly bleary-eyed from the early start, we headed to Brighton for BrightonSEO. Having heard the team's feedback from previous years and reading the event's website I was anticipating a great day with knowledgeable speakers and interesting topics – I wasn't disappointed.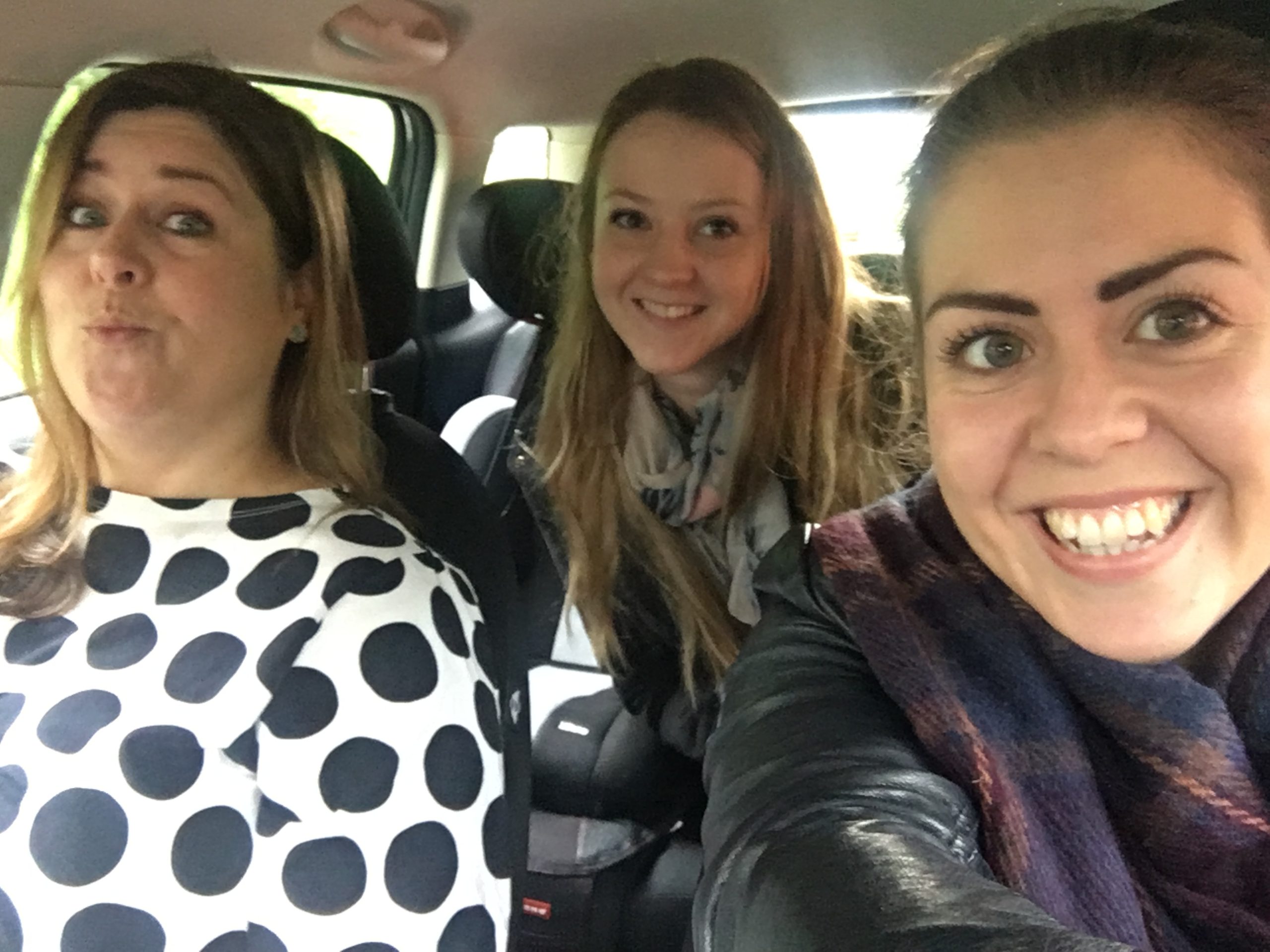 I decided to structure my day by attending talks on Content, PPC, Influencer Marketing and Strategy.
Content began as I expected – be smart with the type of content depending on your industry. It's all about the audience, what they want to consume and when they want to consume it. Naturally, make sure your content is unique as well. An interesting statistic was '29% of the internet is duplicate content' and of course, Google ranks duplicate content lower.
Once you've got your content sorted, how do you make sure your target audience is reading it? A natural go to is, of course, social media. Steve Rayson and Giles Palmer had some fascinating statistics, however, they revealed social sharing has been decreasing since 2015. Perhaps this is because more and more content is being produced and social algorithms keep changing. Interestingly though there is a trend for 'Dark Sharing' – which is when you send an article link through Whatsapp or text. This appears to be far more popular than normal social sharing. Regardless, with social sharing in decline, it increases the importance of your SEO strategy to make sure your unique and timely content is reaching your audience.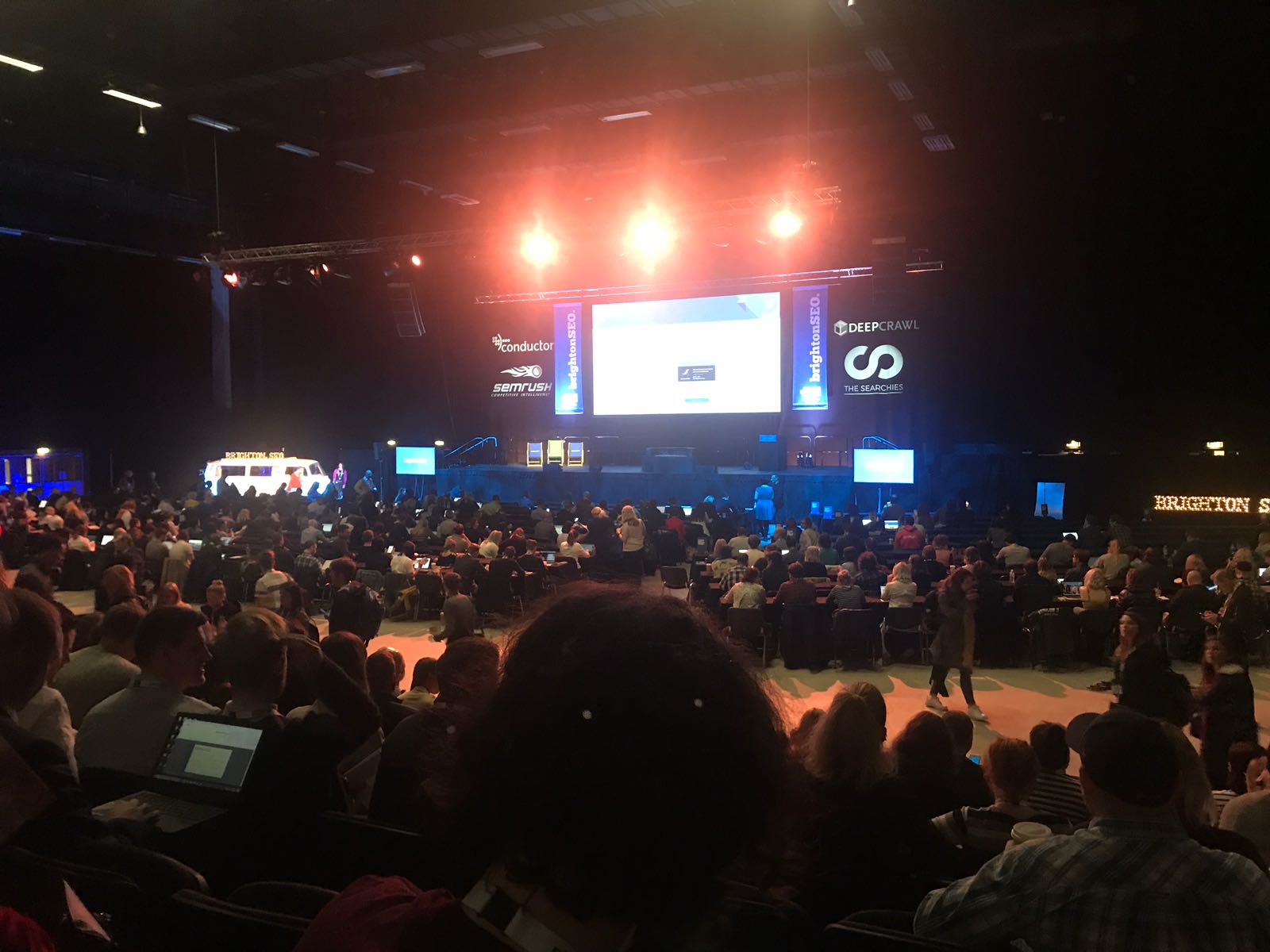 After a quick break, I head to my Pay Per Click (PPC) talk. PPC is a way to get your brand in front of the right audience who are searching for keywords or phrases related to your brand or product. You just need to make sure your ad stands out from the crowd. An example Daniel Moore shared with us was Samsung bidding on the phrase 'iphone 6s' with the call to action being 'Awkward you obviously mean s6 – Samsung.com'. This led to an interesting debate – do you bid on your competitors or not? Duane Brown who's talk followed on from this said yes as it increased brand awareness. Daniel Moore was quick however to highlight bidding on your competitor could, in fact, antagonise them.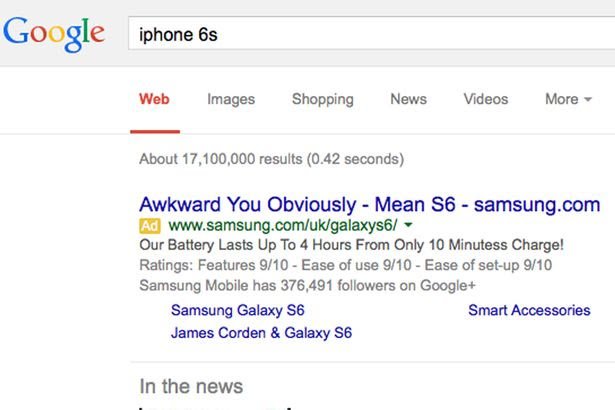 So how do you build a strong PPC campaign? A lot of companies automatically compete on price but generally, you are more likely to stand out in a search if you can offer a benefit. Always consider the user's journey once they have clicked on your ad. If you don't have a dedicated landing page, are they suddenly arriving on your homepage and being expected to navigate their own way to the product they wanted?
An interesting phrase used was, 'People can't pick you as a solution if they don't know you're an option', so make sure you are getting yourself known and all the information the user requires is easily accessible after they click your ad.
This led me onto Influencer Marketing. While PPC may put your name out there, Influencer Marketing can build your brand reputation. But choose your influencers wisely – 60 per cent of internet traffic is fake, so check their conversion rate before you start your campaign and make sure they are a good fit for your brand. Don't forget influencers share details with other influencers as well – so always consider the relationship you can build!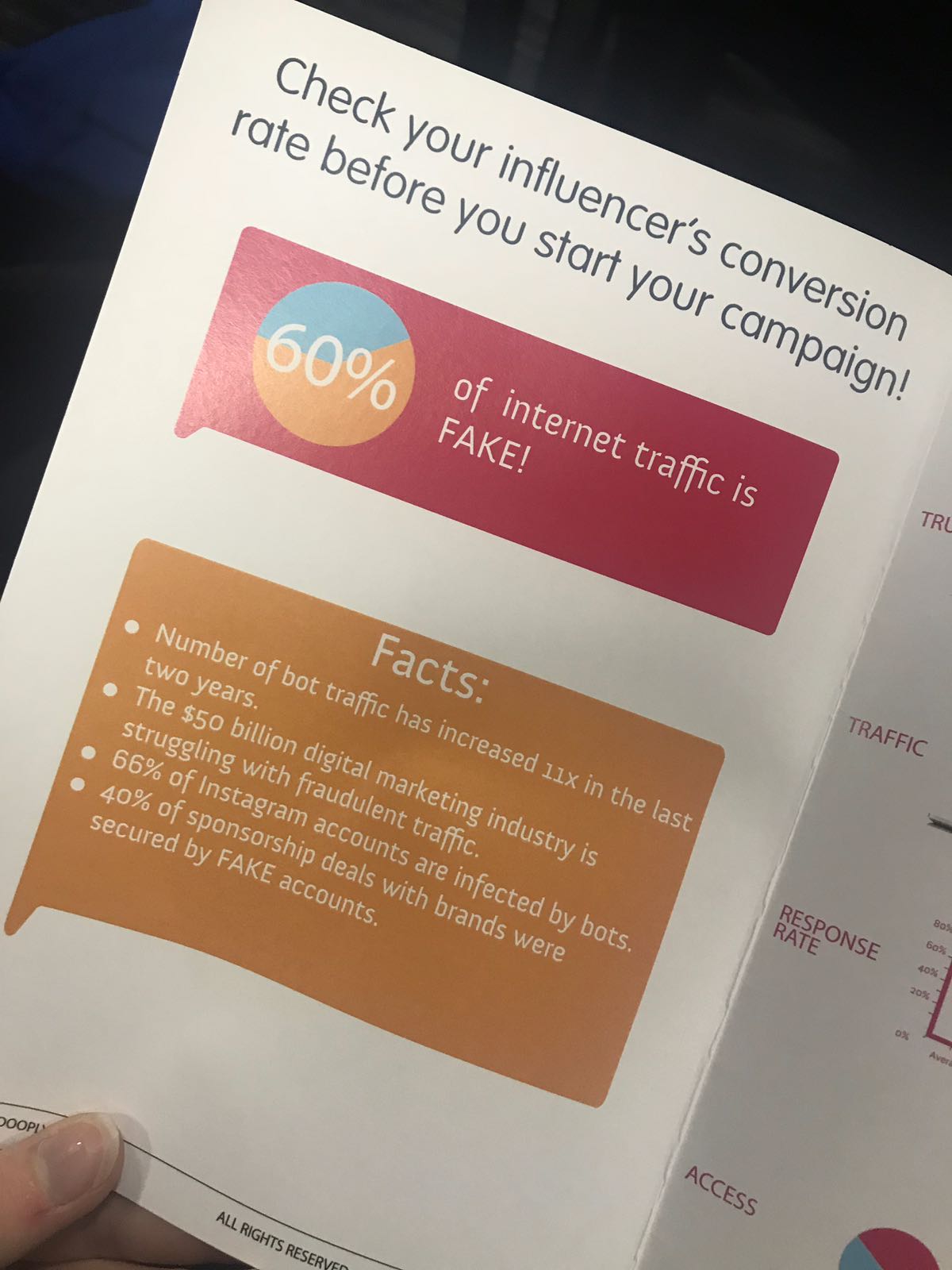 My final talk of the day was around Strategy. A statistic which really stuck with me was in the 1920s an average lifespan of a company was 67 years. This has dropped to 15 years in today's world. A company needs to be up to speed with the technologies now available and consider this in their strategies.
Adela Popilkova held a fascinating discussion on AI in marketing. AI is about not only using the technology available but eventually developing the technology to learn from us and layering that with the data processing of machines. A great example is a new AI for Earth Programme, which allows farmers in remote locations to monitor the soil temperatures and weather to know how their crops are doing and when they need watering.  An interesting trend shared was '95% of customer interactions will be powered by AI bots by 2025', which again reiterates the importance of your company staying up to date with technology.
Overall it was a great day with some fantastic insights!
For more on our day at BrightonSEO, check out our Twitter feed, @onebitecomms.